10 April 2019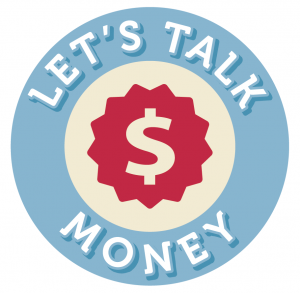 Application closing date extended to 26 April.
Casual positions until 31 October 2020
'Let's Talk Money' is a financial literacy (money management) education program working with migrant and refugee women in Melbourne's north. WHIN is seeking to employ seven women to join the existing 'Let's Talk Money' team.
WHIN is seeking women who speak one or more of the following languages: Mandarin, Vietnamese, Dinka, Oromo, or Somali, and can also speak, read and write English.
The peer educators will attend 20 hours of training in June 2019 and are then responsible for organising workshops with groups of women in their community, and delivering five 'Let's Talk Money' workshops.
Please see the attached Position Description for a list of key selection criteria and for contact details if you have a question.
Closing date for applications: Friday 26 April 2019, 5pm.