Gender Equity in the Early Years Training
WHIN is offering a half-day introductory training session for people who work in early years services about the important role we can all play in creating gender equitable environments for young children. This training aims to highlight the gendered nature of children's lives, our own part in this and the possibilities for unburdening children from the constraints and inequities that gender stereotypes place on them.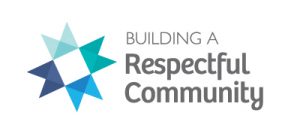 Date: 19 July, 9.30am-12.30pm
Venue: Darebin North East Community Hub, Bundoora
Cost: $15 registration fee.
For more information or to register go to Eventbrite.