New Organisation 'Respect Victoria' Established
In a world first, the Victorian Government will establish 'Respect Victoria' with the singular focus of preventing family violence and all forms of violence against women.
A statutory authority enshrined in legislation, the new organisation will work to change the attitudes, social norms and culture that lead to violence against women.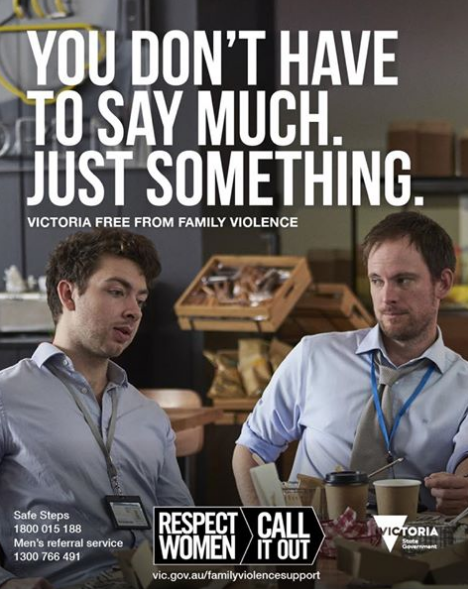 Respect Victoria will work for a future where all Victorians experience equality and respect where they live, work, learn and play. It will continue the Victorian Government's work to address gender inequality as a root cause of family violence.
Watch this space for more information about Respect Victoria in coming weeks.