17 December 2018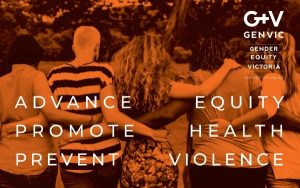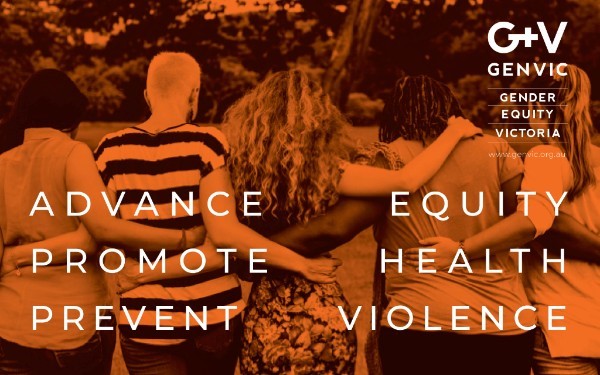 Membership of Gender Equity Victoria (GEN VIC) is open! Now is the time to join the Victorian peak body for gender equity, women's health and the prevention of violence against women.
Membership of GEN VIC is available to any organisation and individual in Victoria that has a commitment to advancing gender equity, holds values that align with feminist principles; and supports GEN VIC's vision for equality, wellbeing and freedom from violence for every woman and girl in every community of Victoria.
WHIN has been a long-standing member of GEN VIC, formerly Women's Health Association of Victoria, along with other women's health services across Victoria. Through GEN VIC WHIN is able to advocate, influence and collaborate to improve outcomes in gender equity, women's health and in the prevention of violence at a state-wide level.
See the GEN VIC website for a list of membership benefits including strengthening our collective voice and taking part in coordinated action: https://www.genvic.org.au/index.html