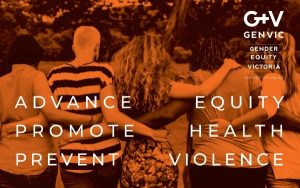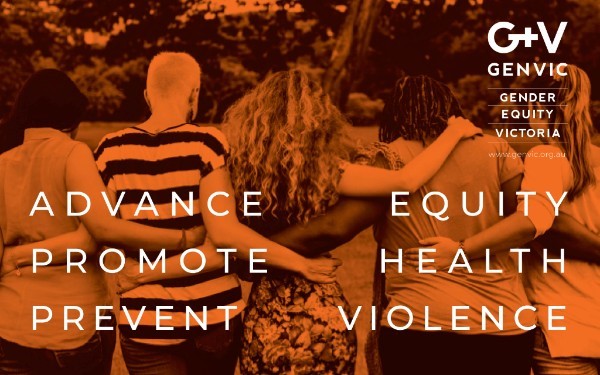 17 December 2018
GEN VIC Membership is Open!
Membership of Gender Equity Victoria (GEN VIC) is open! Now is the time to join the Victorian peak body for gender equity, women's health and the prevention of violence against women. Membership of...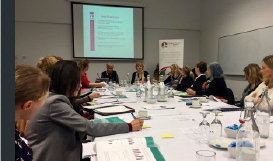 1 October 2018
Week Without Violence
The annual Week Without Violence (WWV) is coming up on 15–21 October 2018. The WWV is a global campaign to end violence against women. This year, almost 50 organisations in the northern metropolitan...